---
The Inspiration

According to the Center for Disease Control and Prevention, 31.9% of births in the United States in 2016 were delivered by Cesarean section, more commonly known as a C-section. Even more shocking, about half of these C-sections are performed unnecessarily.
For many mothers, one of the most stressful days of their lives is not the day their toddler first scrapes their knee or the day their teenager learns to drive, rather, it is the day they give birth. Many mothers who go into the delivery room expecting a smooth vaginal delivery suddenly find themselves in an operating room surrounded by scalpels, frantic nurses, and an anesthesiologist rushing to put in a spinal block. Not only does the risk of complications increase, but so does the financial burden. C-sections have been known to cost nearly 50% more than vaginal births. So, why is it that so many OB/GYNs turn to emergency C-sections during labor when the drawbacks are so extreme?

---
The Problem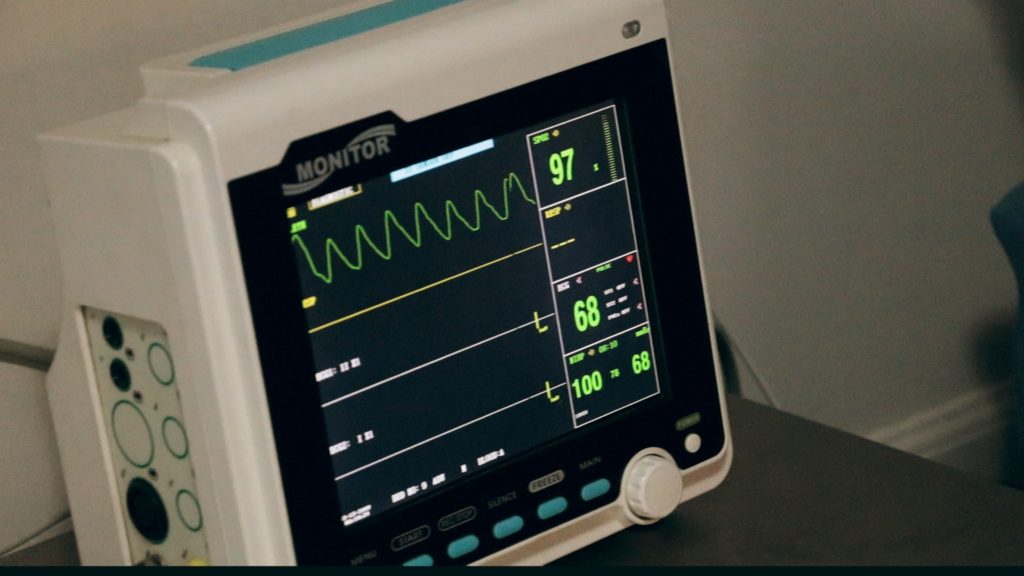 In today's medical field, the technology used to monitor fetuses during labor is inadequate and inconsistent. The fetal pH and lactate values are the current gold standard for early diagnosis of fetal distress during labor. The most accurate method to measure these values are by obtaining a small blood sample from the fetus.
The American College of Obstetricians and Gynecologists state in their guidelines that mothers who undergo unnecessary C-sections were "three times more likely to die or suffer serious complications—such as blood clots, heart attack, and major infections—compared with women delivering vaginally".
---
The Solution
Our device, the pHetal Meter, is an innovative design that resolves the issue of having difficult FHR readings to read and diagnose. The device is able to accurately detect whether or not the fetus is in distress in less than five minutes. Our device is:
✔ Be user friendly and nurse-operable
✔ Cause little to no pain or discomfort to the mother
✔ Provide readings in 5 minutes

In this way, physicians will no longer need to rely on the inconsistent and slow data from FHR monitoring, and will be able to quickly obtain accurate data on fetal distress.